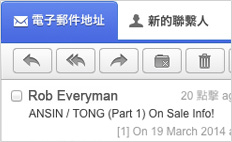 Multilingual Communication
From Spanish to Arabic or Portuguese to Chinese, EliteMail keeps you connected in many languages with fully translated icons and buttons. If your home language is not readily available, we have tools to easily add any language.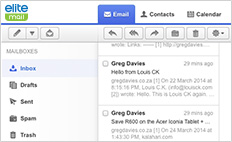 Storage Available Wherever
With 1GB of available storage, your photos, videos and files can all be stored in EliteMail. Drag and drop files from your desktop or add and share files from any device so you can access them anywhere.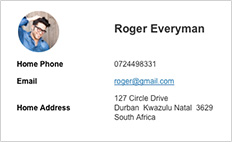 Never Lose a Contact
Create, manage and share contacts from your browser, mobile or desktop app. EliteMail supports multiple file types which makes sharing and receiving contact information a breeze.